POST-IT GOATS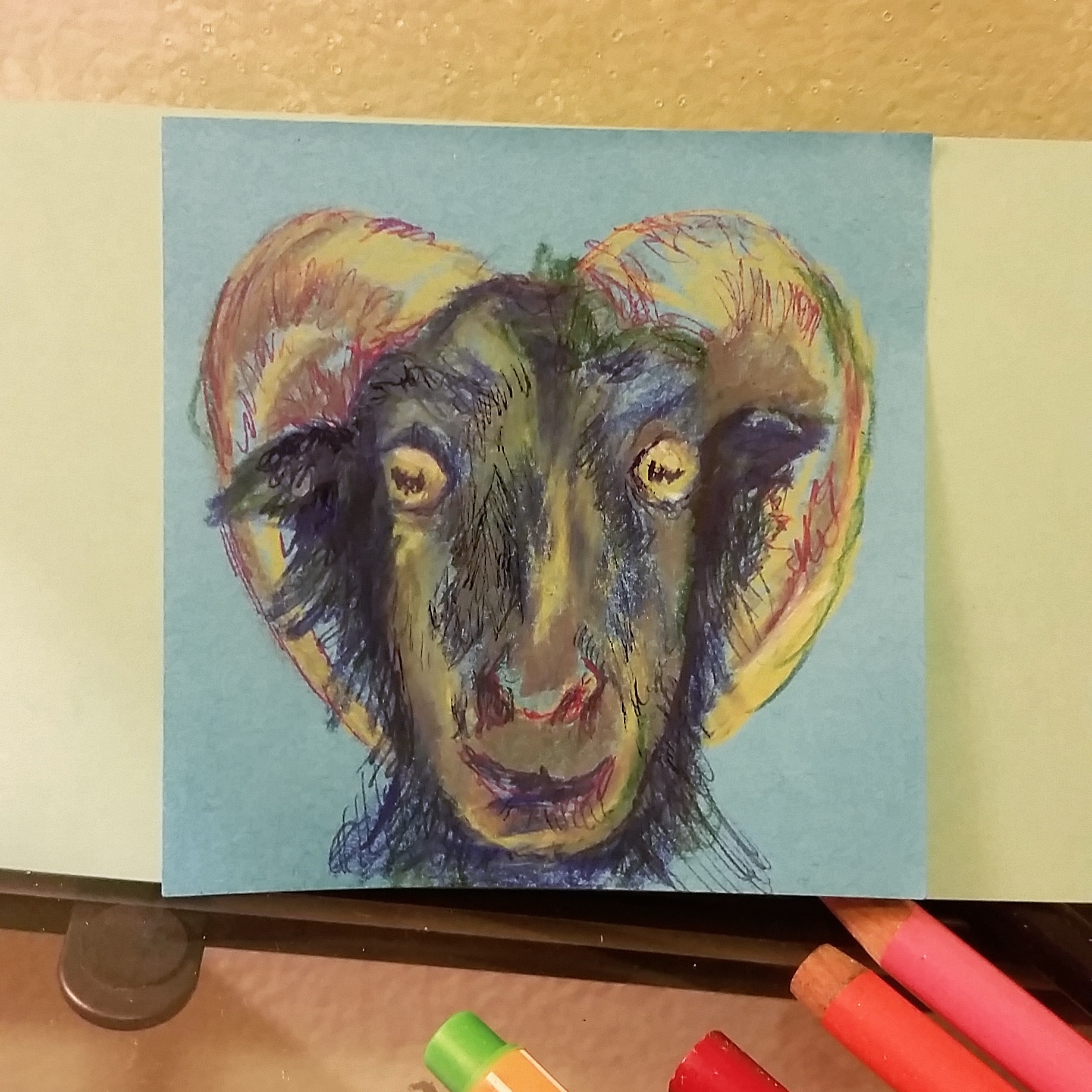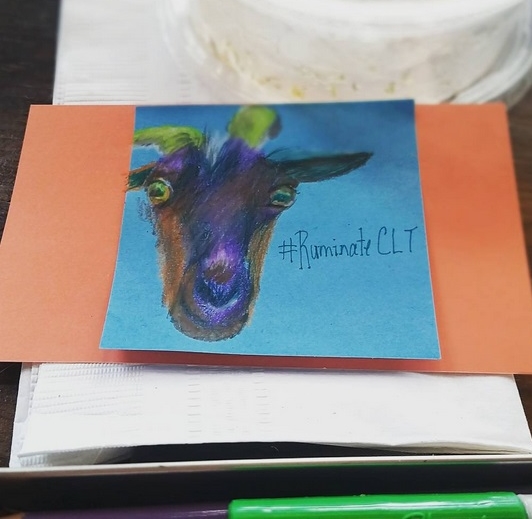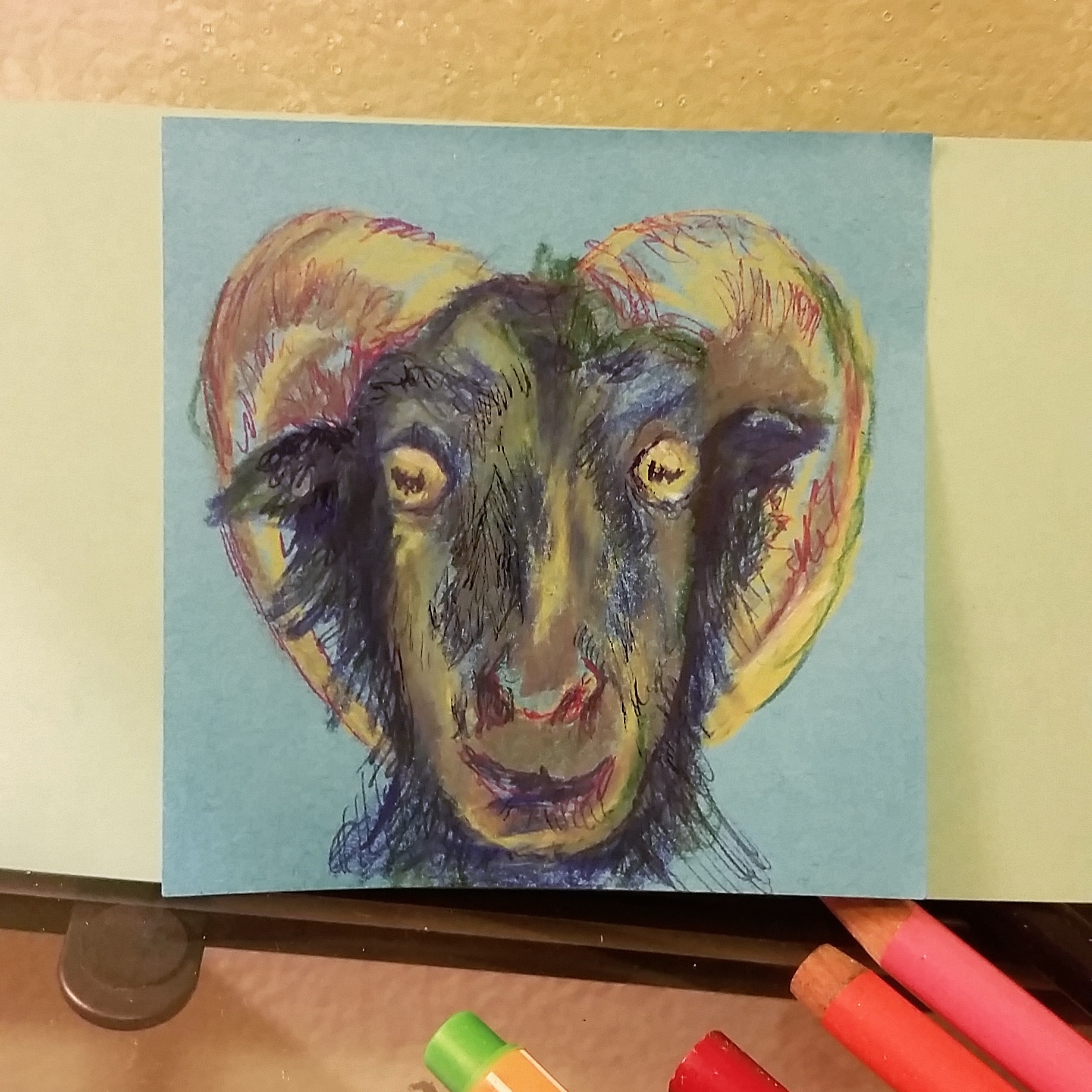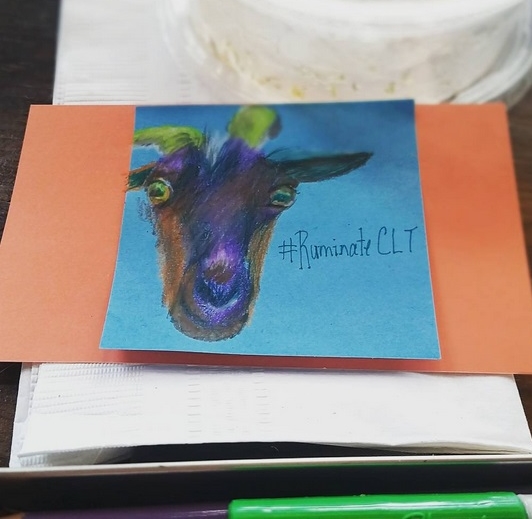 POST-IT GOATS
Basic Post- It Goat Formula:
YOUR NOTE + MY GOAT = OUR CREATIVE COLLABORATION
*Photos are NOT available options, they are each an example of the quotes supporters have submitted with the goats I chose to draw with them.
The Orgin of Post-It Goats
1. You pick the note, I pick the goat Each Post-It Goat will be drawn to order and will be an original collaborated masterpiece with your words and my art.
2. Notes are optional, but HIGHLY encouraged.
4. Post- it Goats will arrive in a standard envelope between two postcards for protection
5. I will send a confirmation email once your Post-It Goats have been mailed
6. POST AND TWEET YOUR GOATS, Follow and tag @PostItGoats on Instagram and Twitter. Include the #RuminateCLT hashtag with your posts